So, you've decided that your organization or company needs member ID cards. You've probably made the right decision; membership cards can be invaluable for identifying members or staff of an organization, for allowing automatic permissions or access to certain individuals.
Deciding you want ID cards is the first step. Deciding how to get them is next. The most reasonable way is probably buying ID card software and choosing a technical-savvy, artistically -minded, well-organized individual, to spearhead the project.
You can also get black membership cards at https://www.puremetalcards.com/product-category/matt-black-stainless-steel-cards/.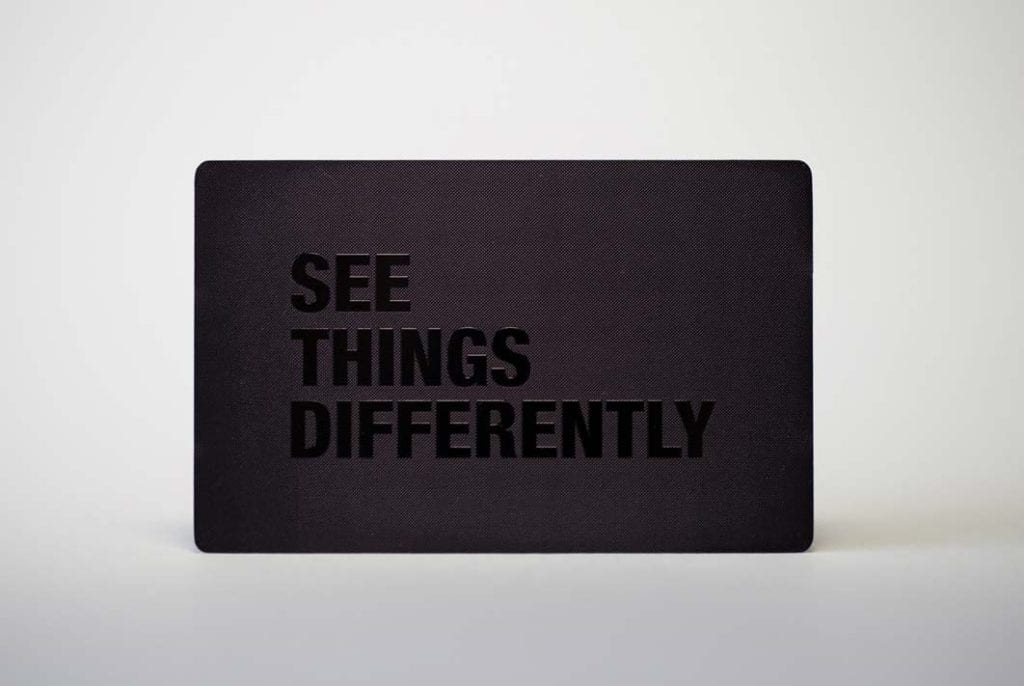 But even if you have no one incredibly technical or artistic, most membership card software is intuitive enough that a professional looking card can be produced even by a relatively unskilled worker.
All the features of your identity cards will be able to be decided on within your office. You can make your cards as fancy or as plain as you want, and put on every detail you know about your employees or only the bare minimum. You can use a barcode or a magnetic strip, or both.
Be aware that most ID cards are going to be viewed from a distance, and you want there to be enough open space that the information is easily readable.
All of these design features, of course, are coded into the basic templates that are already programmed into your membership card software. It is only if you are experimenting with your own layouts that you will have to be careful.